Hydraulic 2 Inch Stainless Steel Pipe Fitting Square Plugs And Caps
Hex Head Pipe Plug Male pipe thread
Pipe fitting stopper plug are very useful when it becomes necessary to connect various conductors such as tubes, pipes, and hoses in a hydraulic system.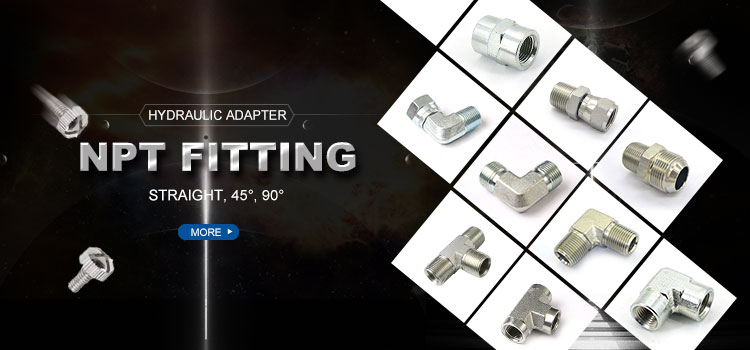 end caps,fitting plug Description
1. Material: Zinc-plated carbon steel, stainless steel, Brass;
2. Thread: NPT
3. Certificate: ISO
4. Straights, 90°, 45°, Tees, Plugs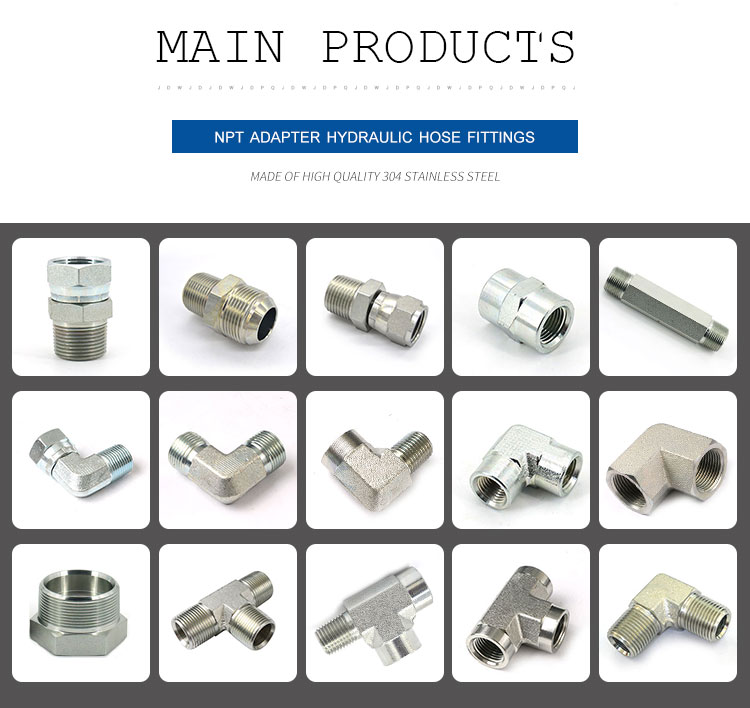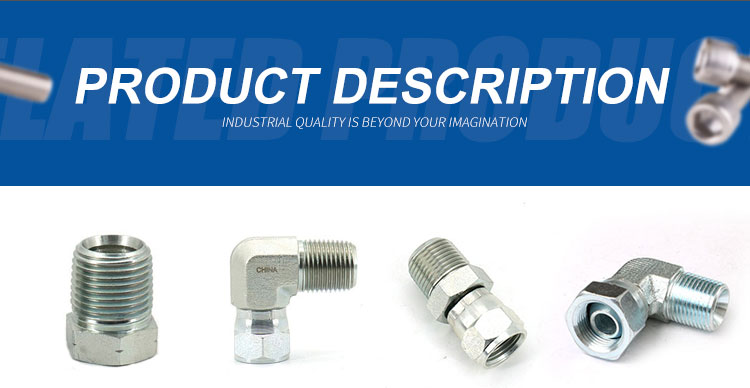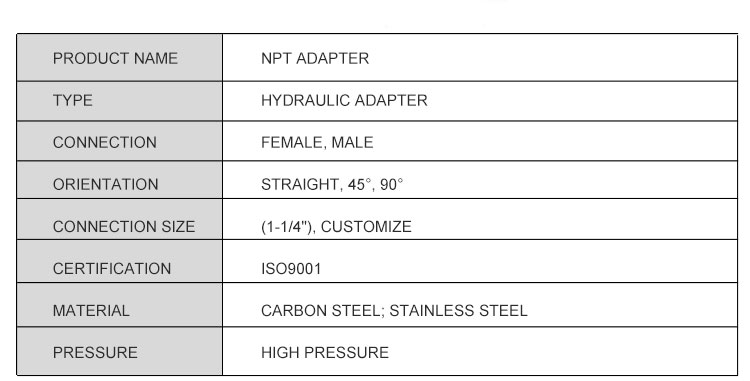 quick plug tubing fitting Advantage
1. brass pipe fitting plug works with higher pressures
2. Resists rust longer
3. Standardized product to fit any application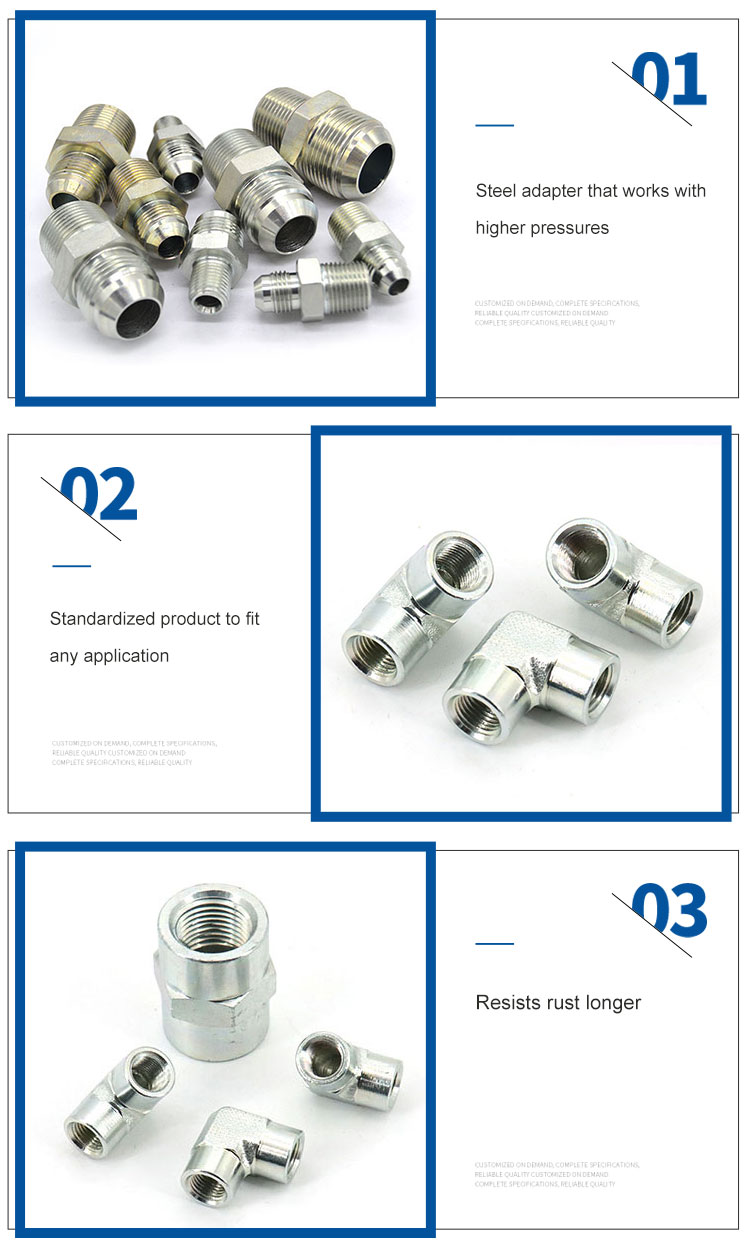 plug in air fitting Application
These fittings cleanout plug for a wide variety of applications requiring pressure-tight sealing or rigidity and, sometimes, both together. Threaded pipes offer an effective seal on pipes that are used to transport hydraulic fluid, steam, gases, or liquids.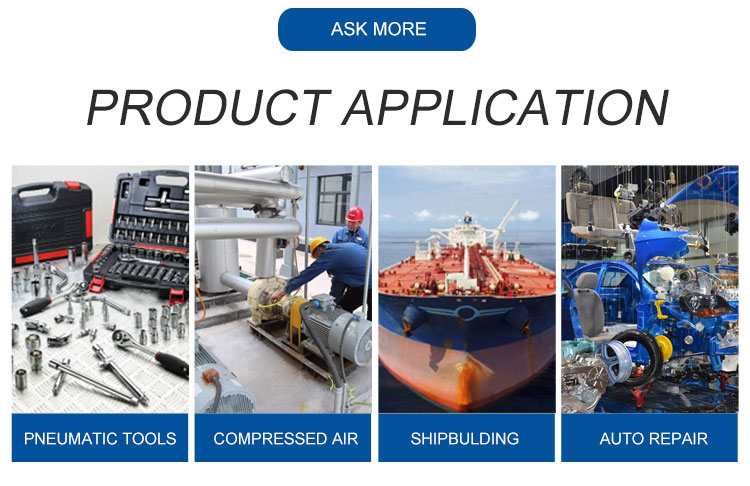 About US
Topa is the professional hydraulic fitting and hose solution provider. We not only sell hydraulic fitting and hose, but also provide solutions to customers.
Our main products are NPT adapters, hydraulic fittings, hydraulic hose, flange, adapters and related products.
In TOPA you will find exactly products you want. We are a one-stop manufacturer for all your hydraulic products needs!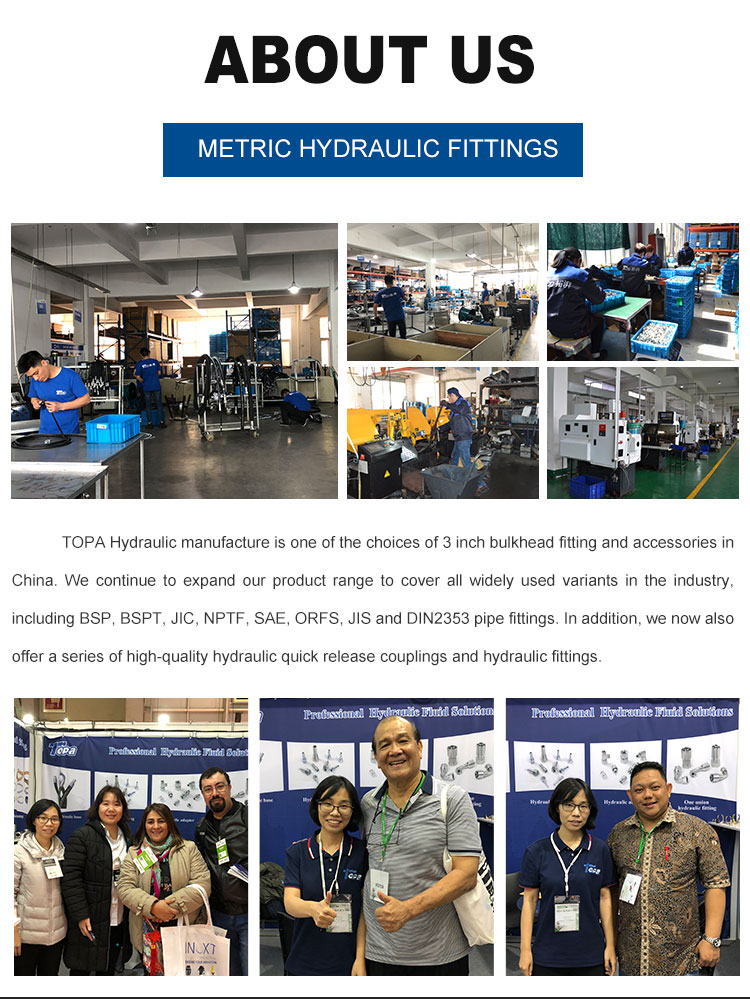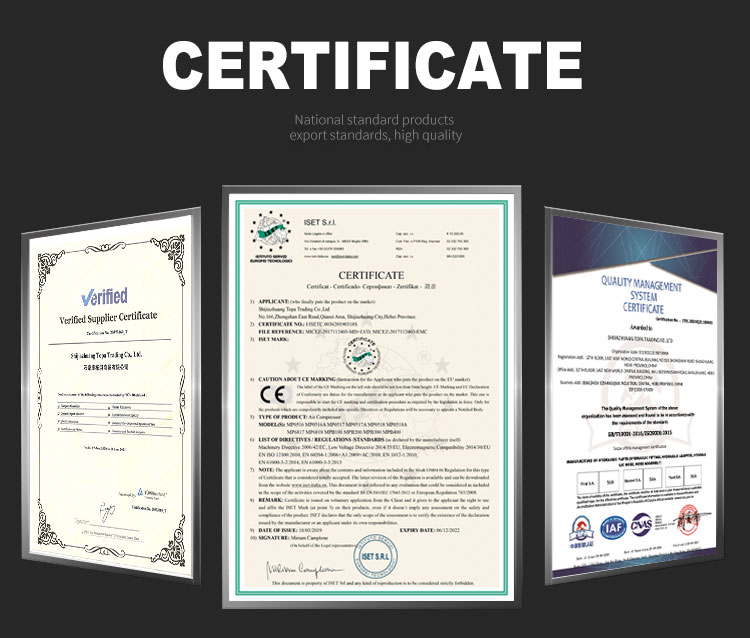 fitting okastic plug Package
1. foster fitting plug Use plastic film bag inside;
2. pipe plug fitting cartons with model, quantity, size mark;
3. quick plug fitting use Pallet packaging;
4. hydraulic fitting plug accepts customized pallet sizes;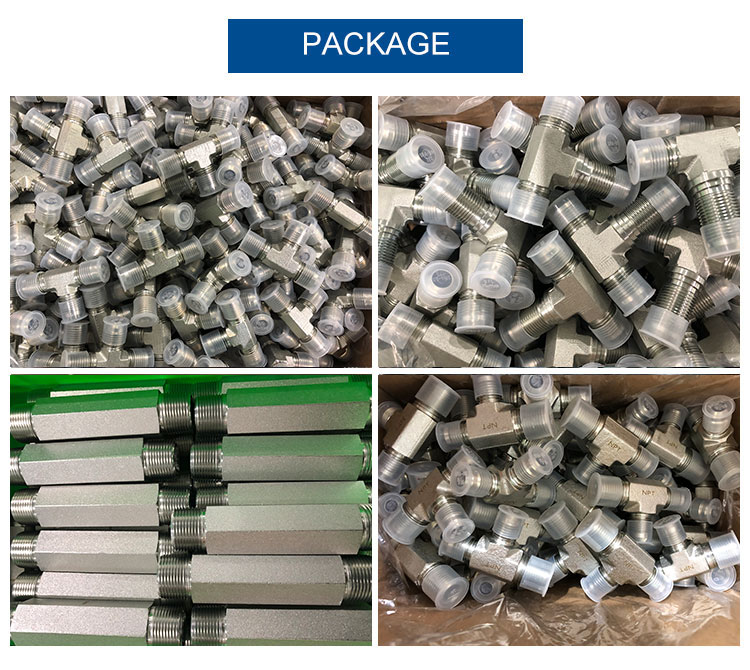 pipe fitting end caps,pipe fitting plug Related Products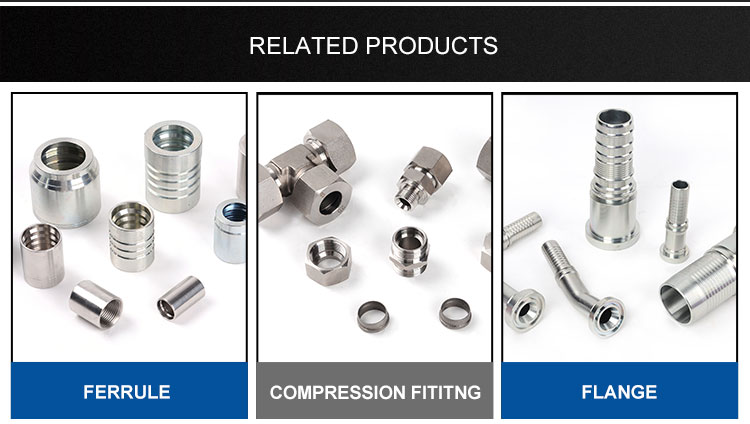 How to contact us?
For more information about the reducer adapter, please contact us.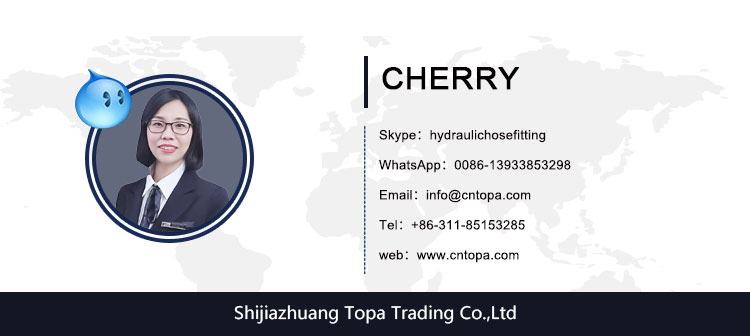 ---
---