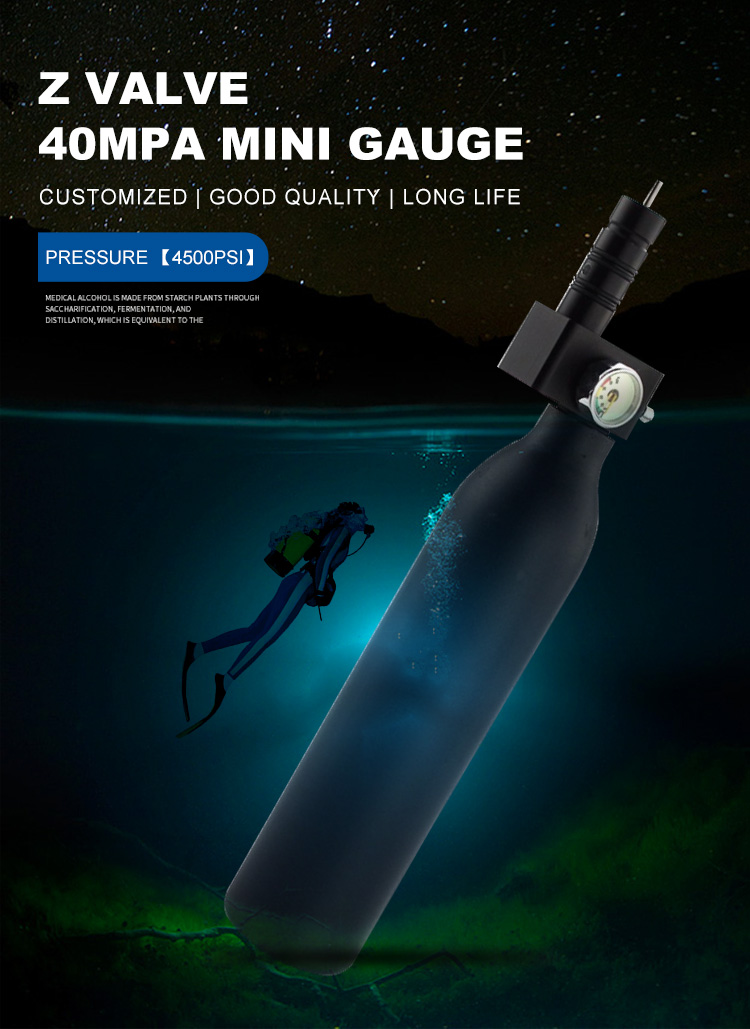 Co2 4500psi pcp airgun right hand side airforce constant valve 8mm m18*1.5 thread for airrifle
4500psi red valve is a very mature and stable product. TOPA has been committed to the air gun inflation industry. We have produced z valve for air guns. It can meet customer requirements that are more efficient, easier to maintain and more cost-effective.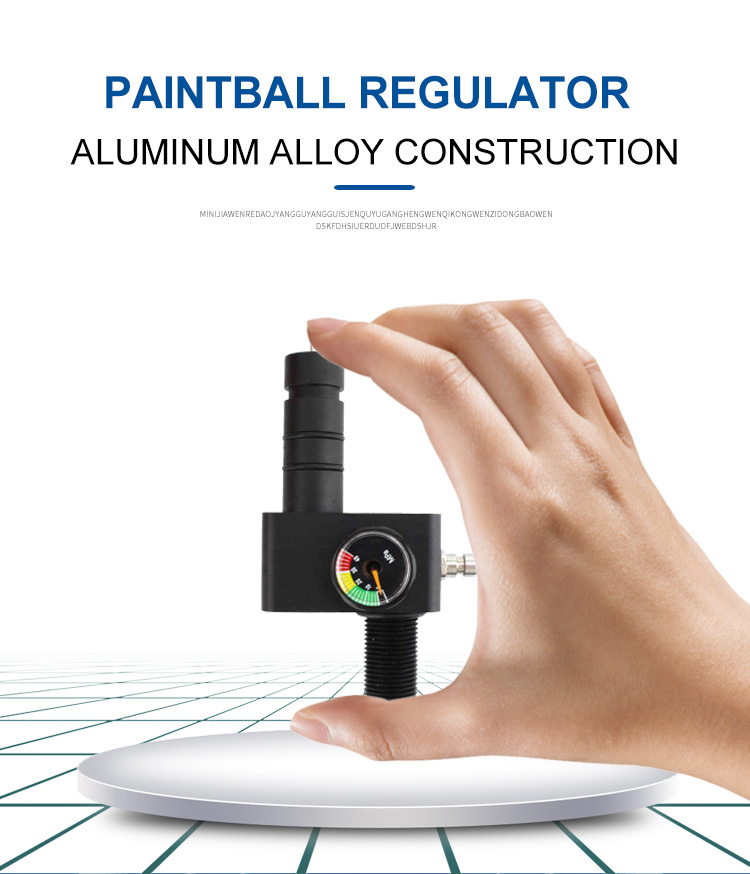 Constant gas valve regulator Air Filling Pressure Regulators 30 MPA 4500 PSI HPA Test Valve Switch Valve 300bar.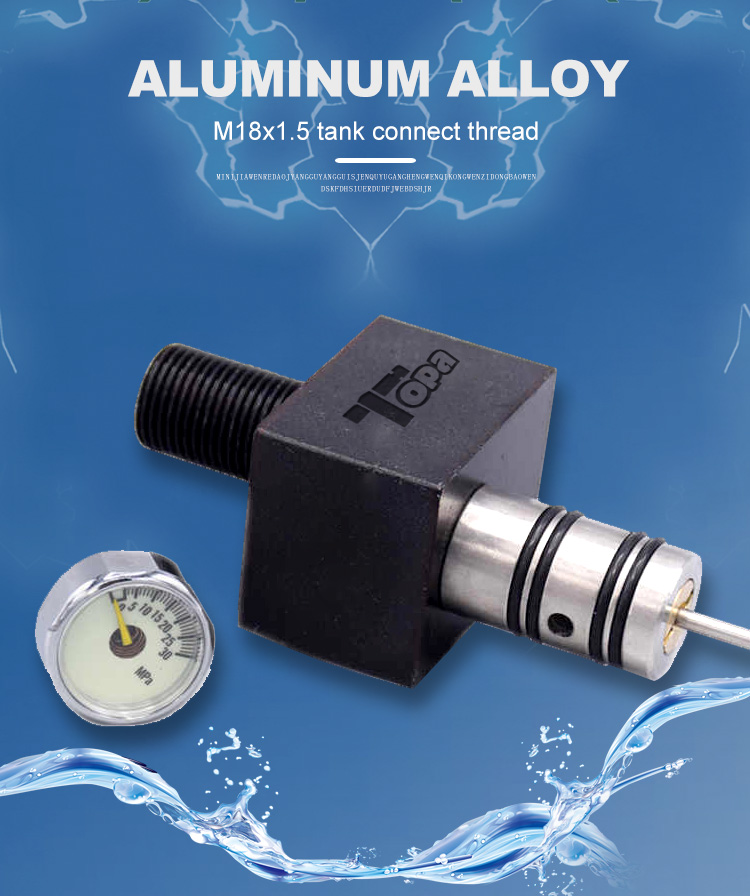 pcp air regulator valve specification:
Size: as following shown
Weight: 300grams
Length: 120mm/113mm
Color: black
Material: high grade aluminum alloy; stainless steel fill nipple
Package Included: 1 piece of Z Valve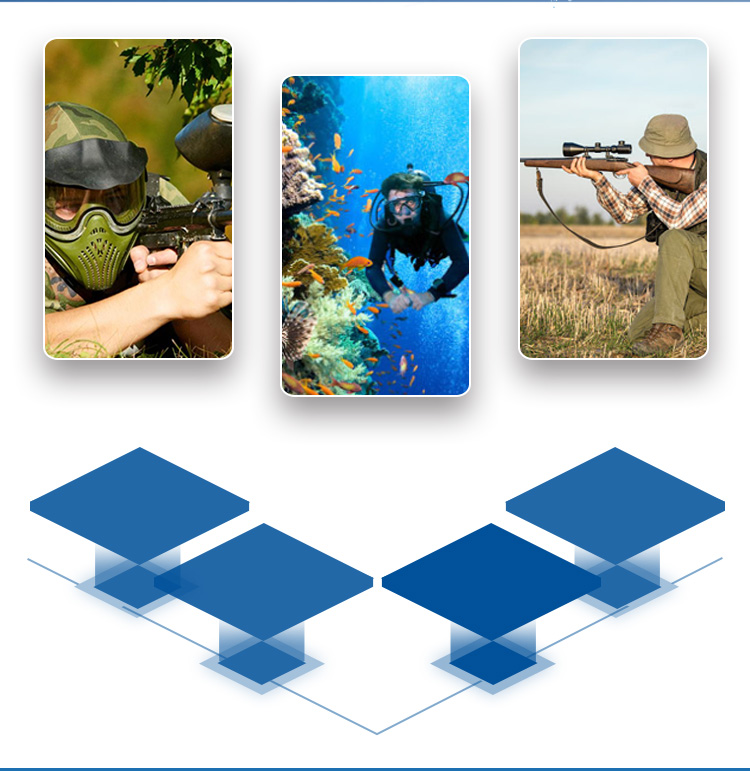 pcp valve air pressure regulator Use:
1: air valve of micro air pump for Mini bottle diving
2: airforce constant valve for pcp air gun
3: valve afc condor cylinder for Diving cylinder
4: Pressure Valve for Rifle compressed air
5: pcp airgun valve for rifle pcp air gun
regulator valve for air tank Type:
1.26mm short style
2.26mm long style
3.16mm long style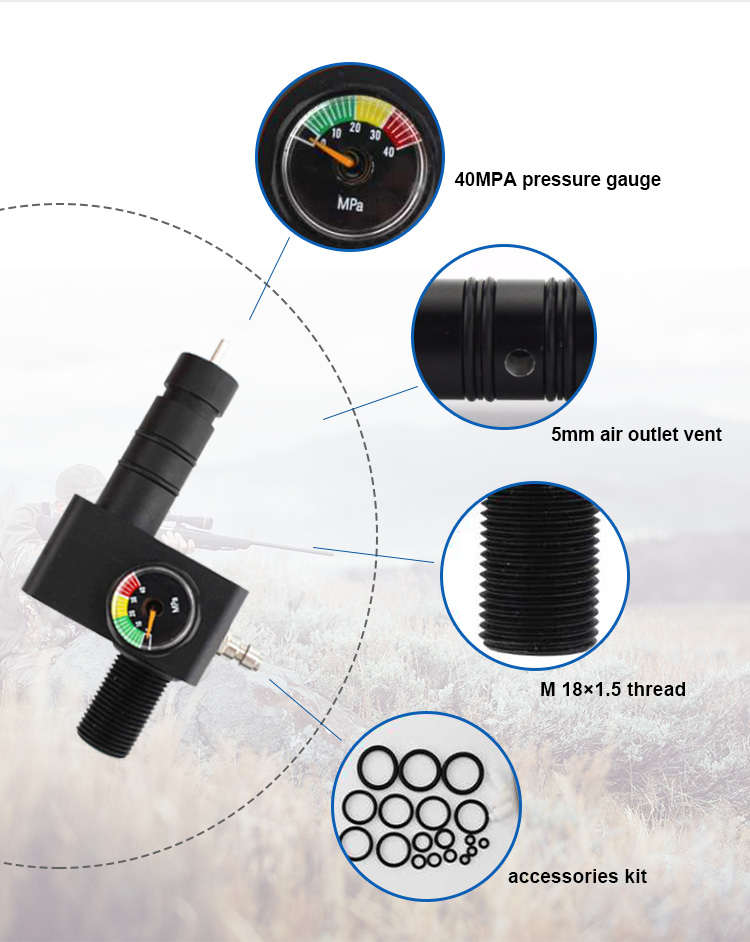 scuba tank valves description:
1.M18x1.5 Inlet thread
2.M18x1.5 tank connect thread
3.Pressure rated: 4500psi
4.Center distance 26mm or 16mm for choice
5.40mpa mini gauge
6.8mm fill nipple
7.Surface anodization
8.Aluminum Alloy construction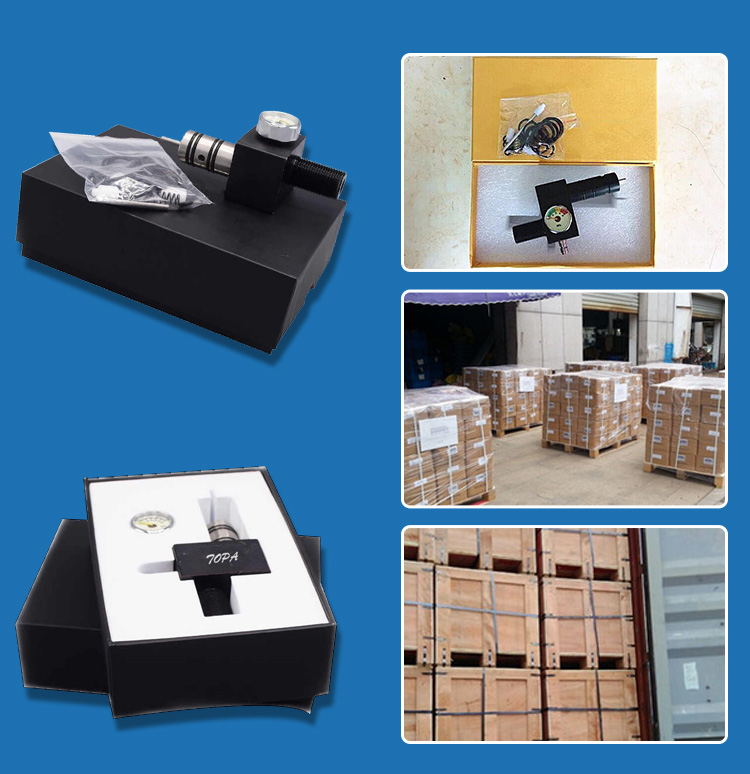 co2 valve adapter Package:
The air pressure reducing valve for scba is brand new packaging, please check if the packaging is damaged before use
Each pcp air gun valvebest air tank for paintball is packaged in a separate box with plastic anti-collision protection bag.
50-100pcs pressure air valve regulator large carton packaging.
Final air gun regulator valve 300 bar tank pallet packaging or customized
TOPA also have pcp hand pump, air compressor, regulator and other pcp filling equipment, if need others, please contact us.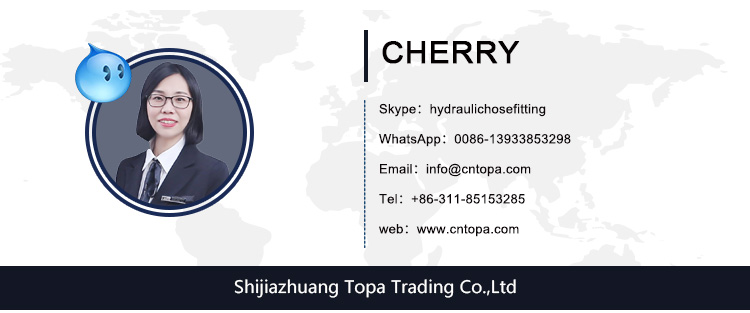 ---
---