FS6400 orfs flat face oring face seal hydraulic tube fittings
dapter Type Straight Adapter
End 1 Style: Male Flat Face O-Ring
End 2 Style: Male O-Ring Boss
SAE O-Ring Face Seal ORFS Male x SAE O-Ring Boss ORB Male Straight Adapter
FS6400 hydraulic fittings correspond to the following:
SAE 520120
Parker F5OLO
Weatherhead 4315
Aeroquip FF1852T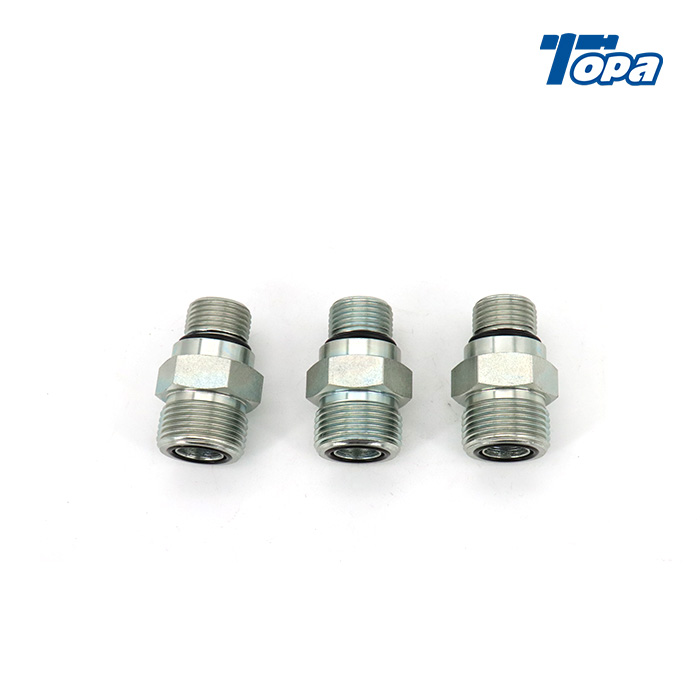 ORFS hydraulic adapters are becoming the most popular international fitting type used on global OEM machines due to their high level of sealing and their good vibration resistance. The orfs o-ring face seal adapter hydraulic use the O-ring compression mechanism to seal.
The orfs male to male hydraulic adapters have flat faces and straight threaded UNF swivel nuts. The orfs adapters have the O-ring in a groove in the flat face.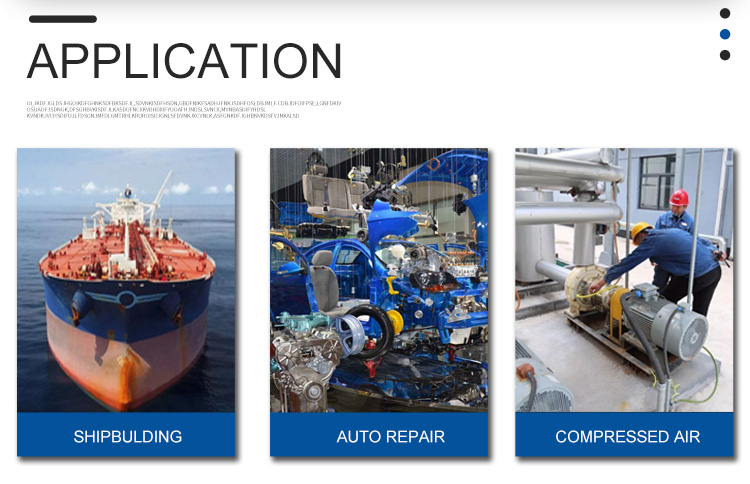 Application of orfs stainless steel hydraulic adapters:Automobile,Engineering Machinery,Lathe,Agriculture Machine,Mining,Spurting the Oil Paint, Metallurgy petroleum, Construction, Chemicals,Textile, Ships, Ocean Military, Recreation, Electronics and so forth.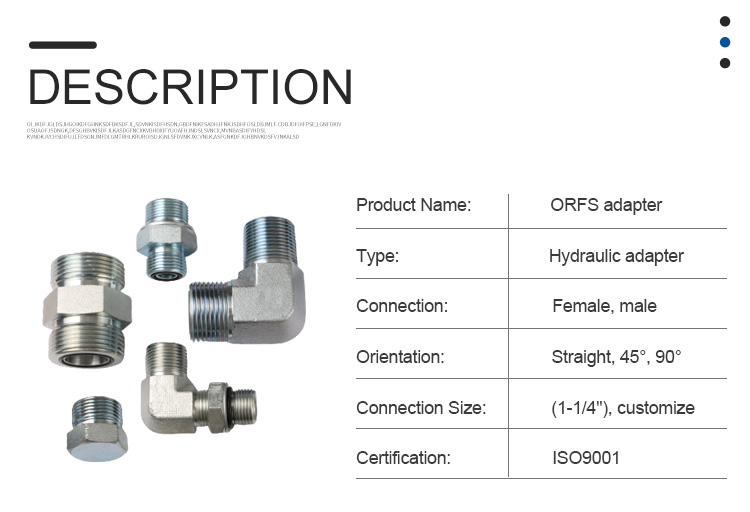 These orfs hydraulic hose fitting adapters are designed for high-pressure fluid power applications and meet or exceed SAE J1453 and ISO 8434-3 standards. orfs flat face hydraulic hose fitting adapters provide connection between steel pipe and SAE J1926 / ISO 11926-1 O-ring port. The B-shaped dovetail groove design helps the O-ring to be fixed. Provide carbon steel and stainless steel metal
Topa is a highly dynamic company specialising in the production of hydraulic fittings. The main products are: hydraulic adapters, orfs flat face Tube Adapters, quick couplings and so on. We've gotten the ISO9001:2015 certification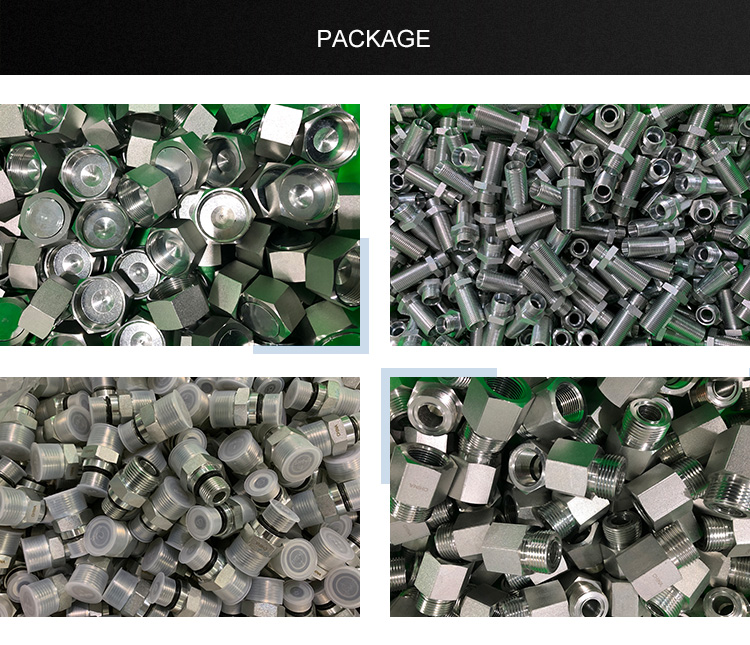 1.Inside cartons  of orfs hydraulic hose adapter: Plastic bag, air cushion film, sponge, vacuum pack plastic bag, rust prevented bag.
2. Outside cartons of orfs hydraulic adapter: product label, ROHS compliant lable, temperature and humidity control label if required.
3.Then put oring orfs hydraulic adapter fittings to Pallets or wooden. cases Or according to customers' requirements.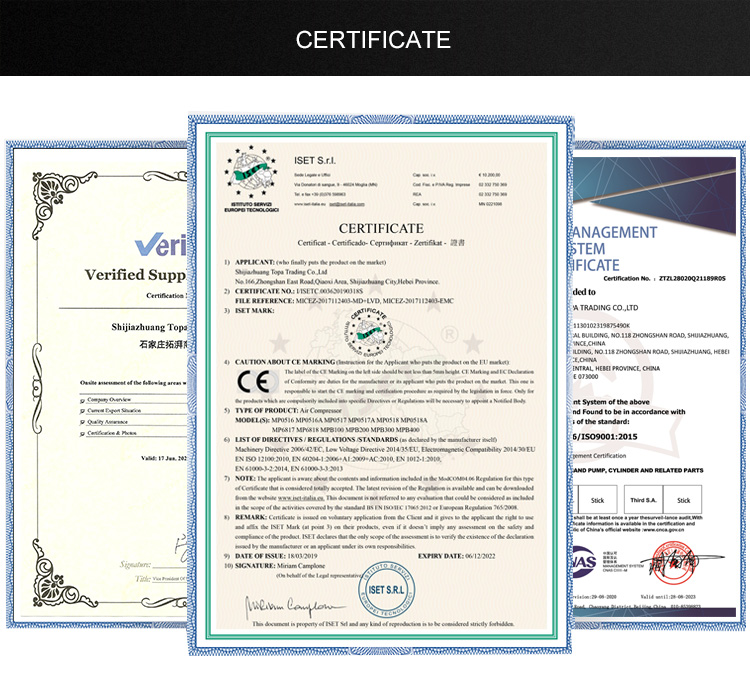 We TOPA hydraulic fittings manufacturers specialize in industrial hose fittings especially high pressure steel and orfs hydraulic pump adapter.
For example: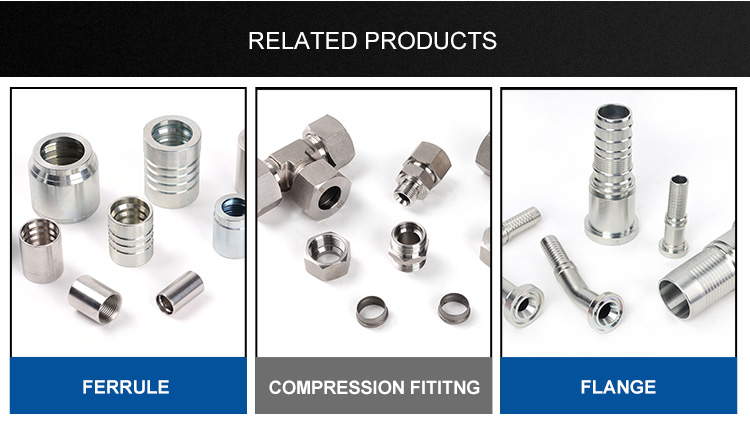 We produce a full line of orfs hydraulic male connector including hydraulic adapter fittings, as well as many other products for hydraulic, more details, please contact us.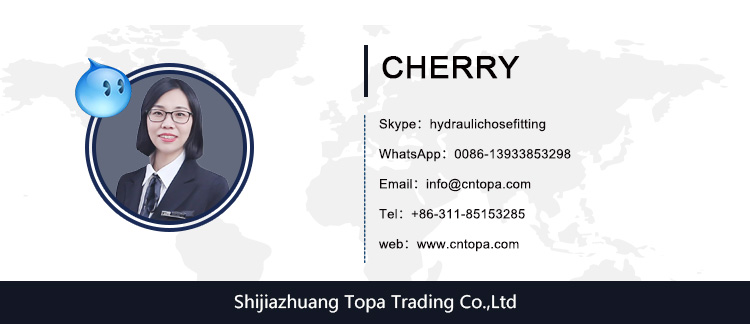 ---
---