Flexible Nut Pto Tractor Pump Mounting Hydraulic Adapter Manufacturer
37° JIC Fittings
Hydraulic adapter fitting galvanized are fittings that securely connect hydraulic hoses to pipe, tubing, or hoses that have different thread types or sizes. They have two or more threaded ends.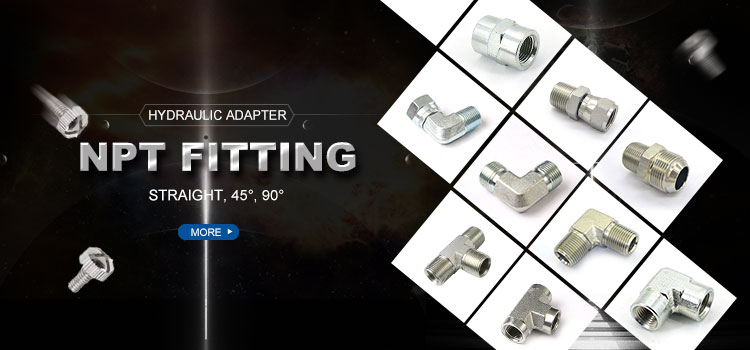 Npt to jic adapter Description
Female jic to male npt adapter allow the smooth transition of fluid and air from one component to another in hydraulic and pneumatic applications.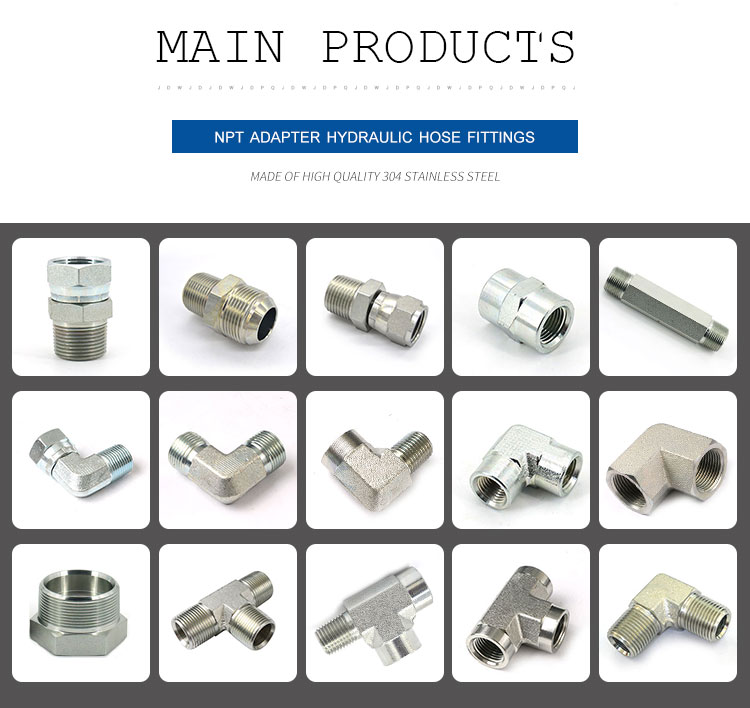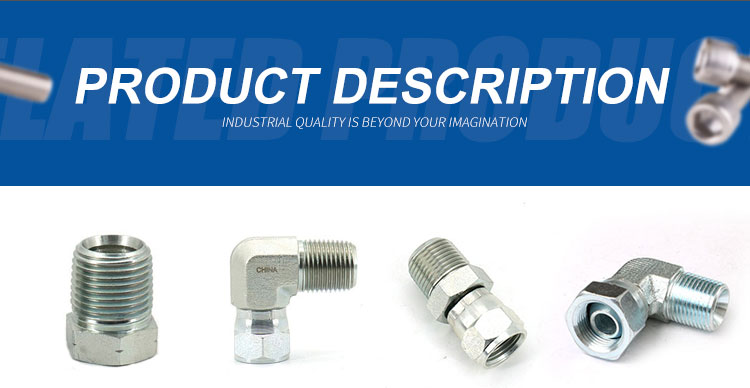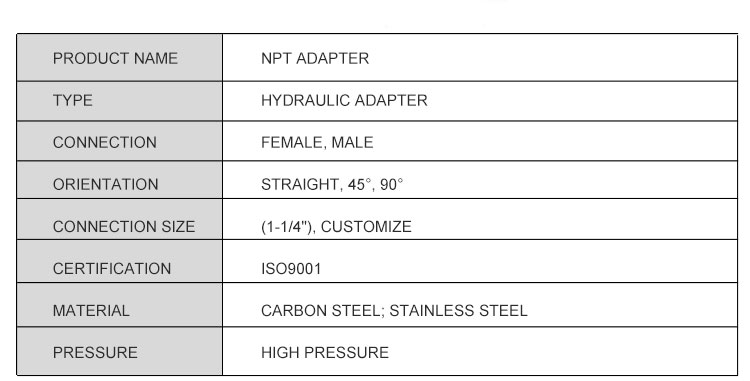 M10x1 inverted flare to npt adapter Advantage
The taper which is applied to npt hose fitting helps them to form a tight seal, because the flanks of the threads will become compressed against each other, rather than the straight thread connections or compression connections.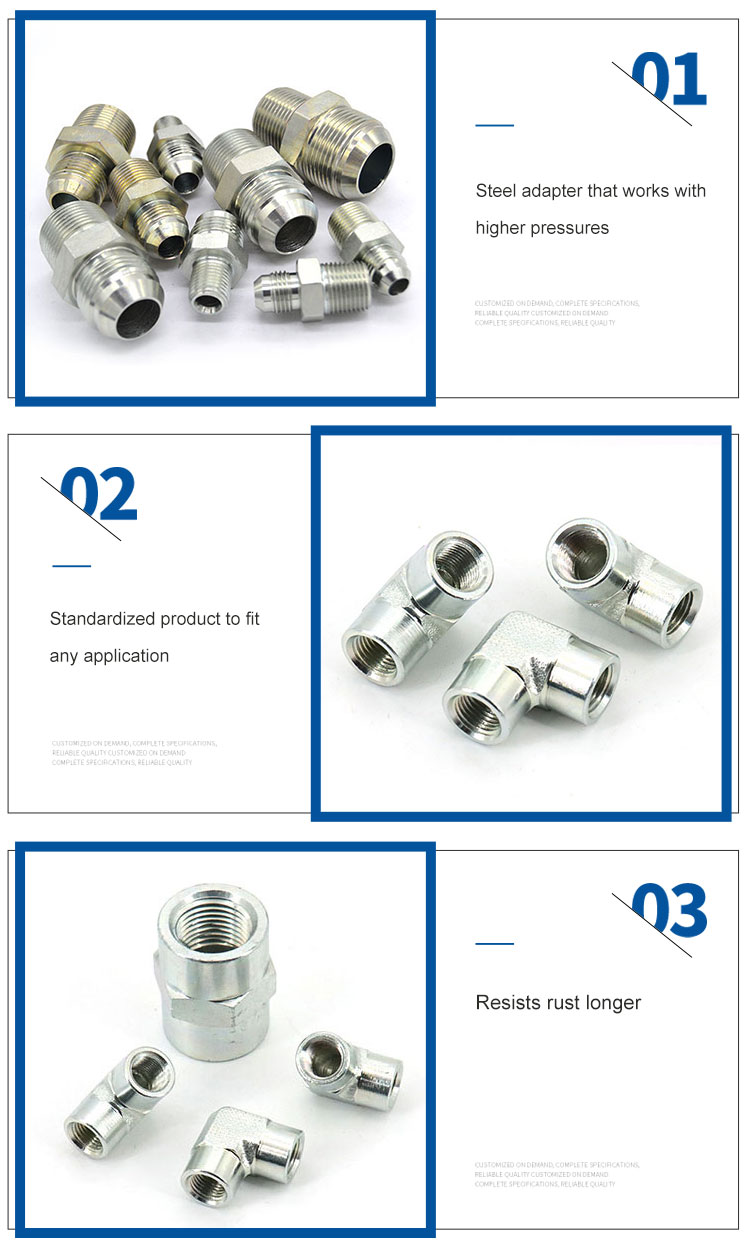 Female jic to female npt adapter Application
These fitting hydraulic with high pressure are used in hydraulic hose assemblies to convey fluids in petroleum- and water-based hydraulic systems commonly found on industrial, mining, and manufacturing equipment.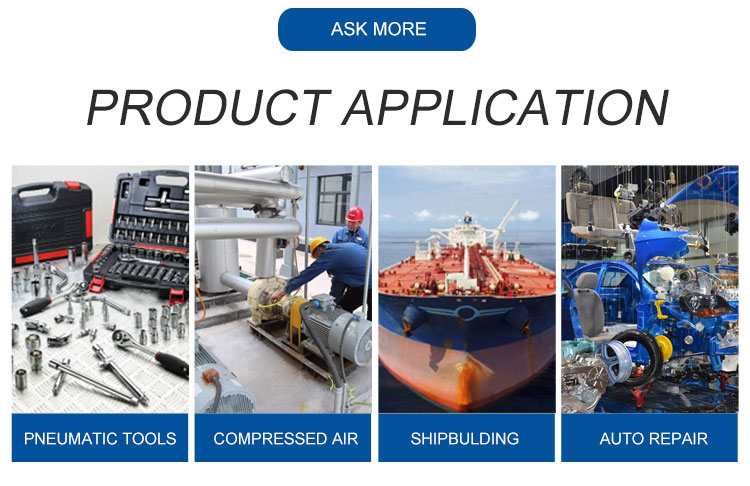 About US
Topa is the professional hydraulic fitting and hose solution provider. We not only sell hydraulic fitting and hose, but also provide solutions to customers.
Our main products are NPT adapters, hydraulic fittings, hydraulic hose, flange, adapters and related products.
In TOPA you will find exactly products you want. We are a one-stop manufacturer for all your hydraulic products needs!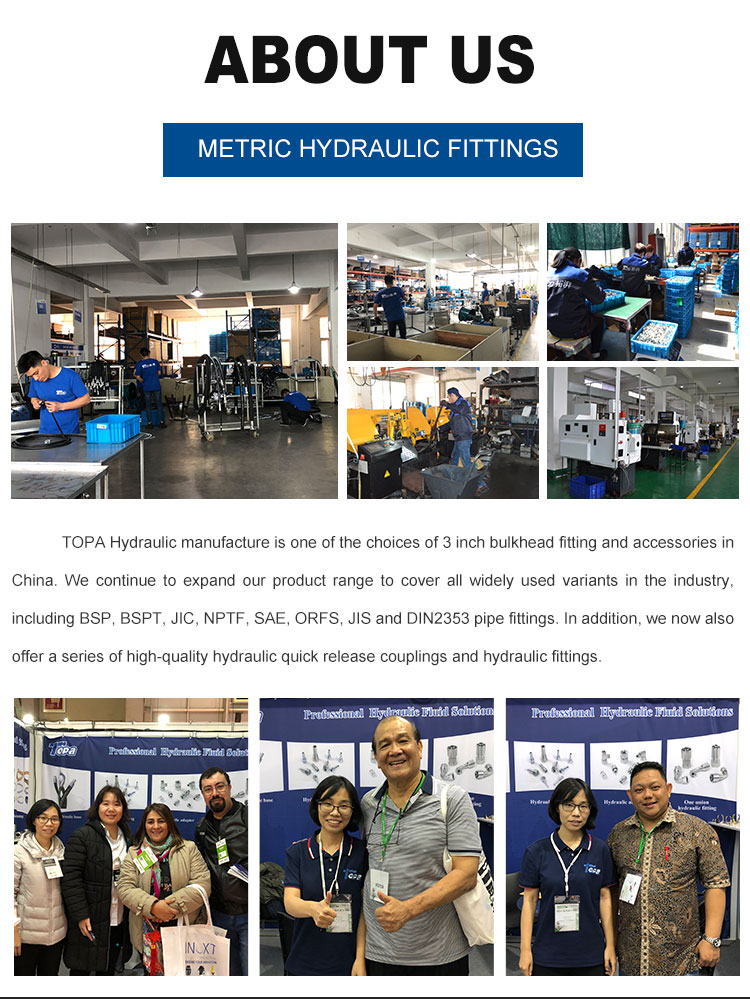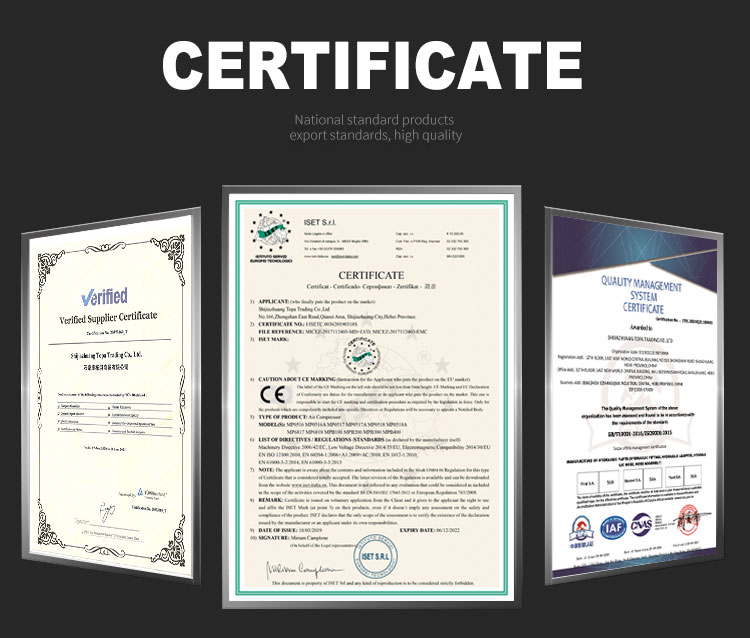 Jic to npt fittings Package
1. npt to jic fittings Use plastic film bag inside;
2. female npt hydraulic adapter cartons with model, quantity, size mark;
3. female pipe hydraulic adapter use Pallet packaging;
4. hose adapter fittings accepts customized pallet sizes;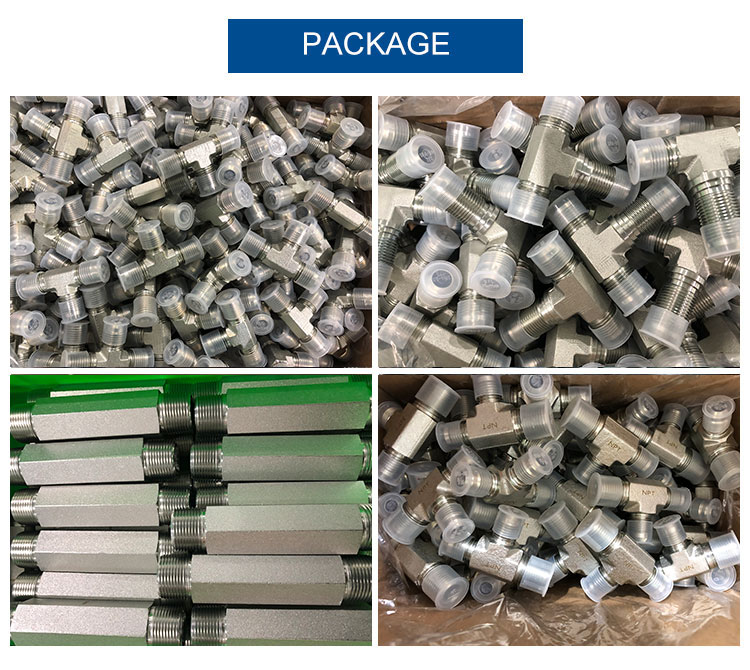 Oil pressure sensor adapter Related Products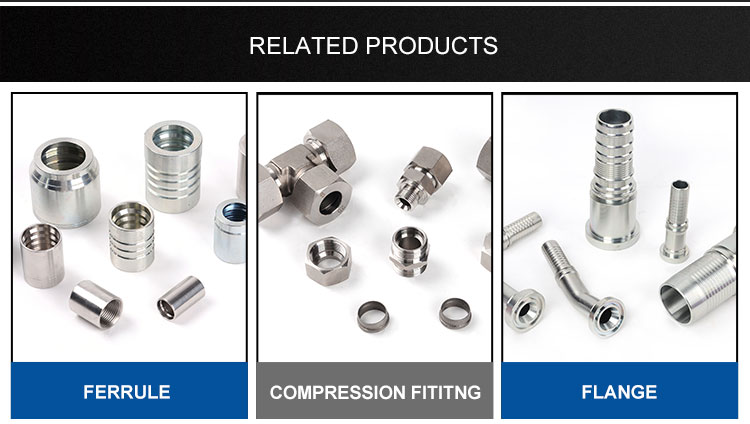 How to contact us?
For more information about the hydraulic fittings adapters, please contact us.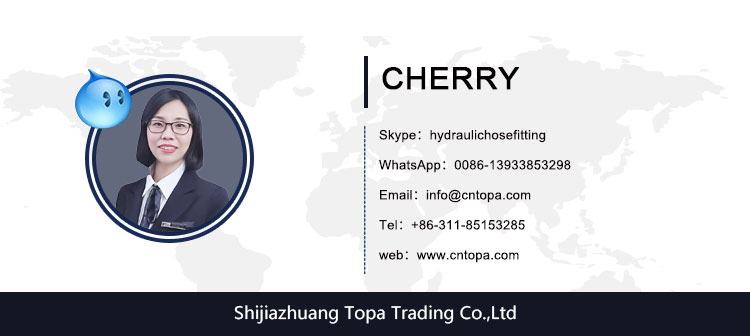 ---
---